SAVE THE DATES
Bruno HUMBEECK's appointments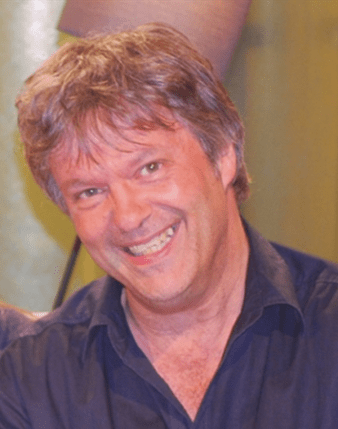 Bruno Humbeeck
Educational psychologist, Doctor in Education Sciences, Lecturer at the University of Mons and Head of the Centre de Ressource Éducative pour l'Action Sociale (CREAS), he works on research projects on school-family relations and society at the Centre de Recherche en Inclusion Sociale
To help you prepare for the new school year, R&D invites you to a series of conferences with Bruno Humbeeck, which will take place once a month throughout the year. We'll be tackling subjects specific to children and teenagers, but also linked to the professional world!
Don't hesitate to join and follow us to receive advice from Bruno, expert in the field.
The first conference will take place on Monday 11 September at 1pm! You will receive the invitation shortly.
Bruno Humbeeck's appointments
11 September 2023
Helping your child enjoy life at school
October 2023
Cyberbullying, let's talk about it
November 2023
Burnout… diagnosing, preventing, acting and reacting
December 2023
Telling your story to help you grow
January 2024
The teenager's metamorphosis
February 2024
Emotional intelligence at work
In the meantime, you can still watch our « Enfants & Éducation » playlist on our YouTube channel