Helping your child enjoy life at school…
Bullying, school phobia, learning difficulties: how should you react as a parent?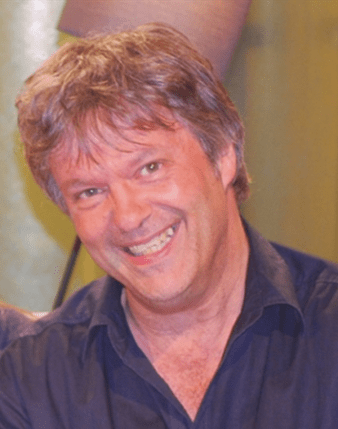 Bruno HUMBEECK
Educational psychologist, Doctor in Education Sciences, Lecturer at the University of Mons and Head of the Centre de Ressource Éducative pour l'Action Sociale (CREAS), he works on research projects on school-family relations and society at the Centre de Recherche en Inclusion Sociale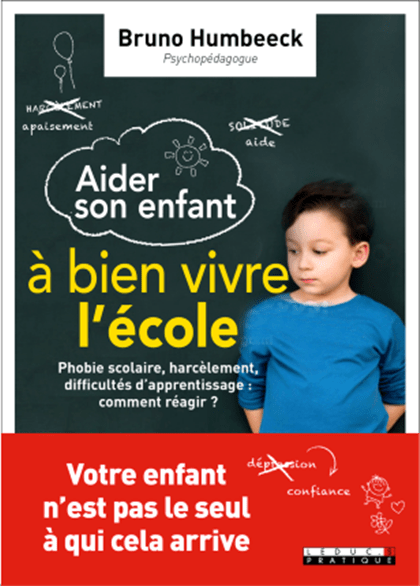 Our children's well-being is our source of serenity, which is why R&D is calling on Bruno Humbeeck, educational psychologist, to guide us through this new school year.
A whole host of questions come to mind to ensure that these months of learning go as smoothly as possible for our children.
We often find ourselves at a loss when faced with difficult moments in our children's lives at school, but how can we deal with them?
How do you intervene without seeming intrusive in the eyes of a school that tends to see itself first of all as the exclusive territory of teachers and pupils?
How to behave while remaining in one's place as a parent?
How do you handle to your child's suffering when it is essentially a pupil's suffering that the school seems to be struggling to respond to?
What is the parental role in dealing with this suffering?
What is the school's educational role?
How do you deal with the suffering associated with integration into the classroom or those more directly associated with the difficulty of learning?
How do you deal with your child's fears when they are rooted in school? How do you prevent them turning into a phobia? How can you prevent them from becoming rooted in your own anxieties as a parent?
Bruno Humbeeck will be answering these questions and providing precious advice on how best to manage these various situations.