Psychological harassment, meaning and prevention
Tuesday 07 March from 1pm to 2.30pm
with Marie PEZE
Doctor of Psychology, psychoanalyst, former legal expert
Head of the "Souffrance et travail " – "Suffering and Work" network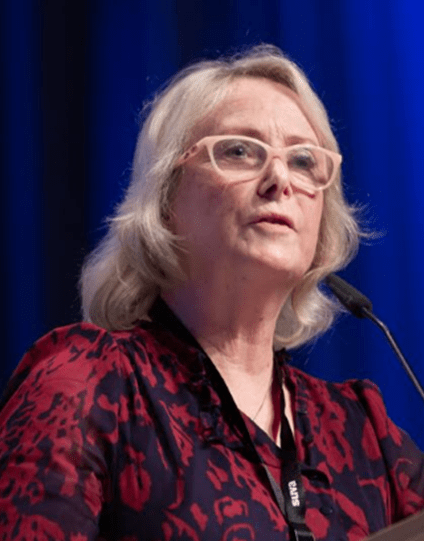 « The production of value is no longer to be sought in work but in new management methods »
Marie PEZE
---
---
Psychological harassment at work is one of the most harmful psychosocial risks, with repercussions on the physical and mental health of the victim, but also on the health of the services and the institution.
But how can it be prevented? How can risk situations be detected? Can changes in the organisation of work be a risk factor for harassment? What about institutional harassment?
Marie PEZE will answer all these questions during the cycle of conferences dedicated to psychological harassment at work in order to decipher this phenomenon and to provide us with the necessary leads to negotiate the new harassment decision with you!