International Women's Day under COVID-19
For an equal future!
On this International Women's Day under the theme "Women in leadership: Achieving an equal future in a COVID-19 world", the UN stresses that "Women of the world want and deserve an equal future free from stigma, stereotypes and violence; a future that's sustainable, peaceful, with equal rights and opportunities for all. To get us there, the world needs women at every table where decisions are being made." (UN Women).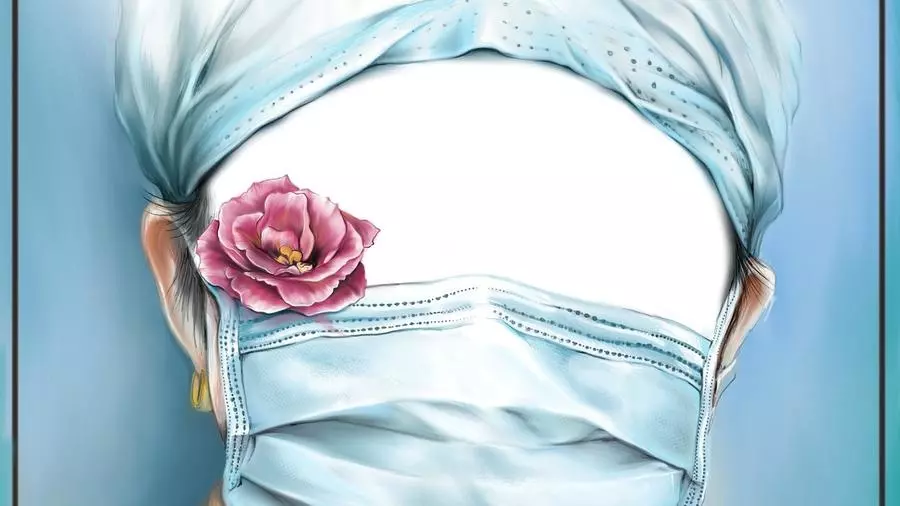 R&D works on a daily basis for the rights, equality and recognition of our female colleagues, but also of all our male colleagues in the European institutions
Unfortunately, women remain the first victims of any malfunction and unequal treatment, at work or in private life. Often facing precarious situations, discrimination, mental overload, physical and/or psychological mistreatment in their homes and/or at work, women carry a heavy burden and still try to remain, despite all adversity, standing.
R&D has always been and will remain alongside our female colleagues to listen, support and act so that they can live and work in the best possible conditions.
Equal treatment between women and men should not be limited to the distribution of management posts!
In this regard, we welcomed the President's commitment to achieve the target set by the end of her term of office regarding the distribution of management posts equitably between women and men. Even if it should be repeated for the umpteenth time, taking into account the rights and expectations of our sisters is certainly not limited to these aspects alone.
However, the equal treatment policy must also be adapted to the specific problems of our AST, AST/SC and contract agents colleagues most of whom occupy support posts without any real opportunity of mobility and/or career development, and will therefore never be able to access management posts.
International Women's Day under COVID-19
R&D wishes to pay particular tribute to our colleagues from the Institution's medical service and to thank them, in particular the doctors and nurses who work for our well-being and health without counting their hours. And yet, these colleagues on precarious contracts have a salary below the quality of their work and care.
If we have to talk about equality, let's stop the dramatic inequalities within our institution:
R&D calls for the following points to be included in the new HR strategy:
A policy of genuine equal opportunities
A profound reform of the appointment procedures to improve transparency, to put an end to the abusive practice of parachuting and, more broadly, to the increasing politicisation of such appointments
Real career prospects for our AD (in non-management posts), AST, AST/SC and CA colleagues
Better working conditions for our doctors and nurses as well as the upgrading of their precarious contracts
Cristiano Sebastiani,
President